Classic Series 30"W x 72"L Commercial Grade Plastic Folding Table
Availability:
Ships Within 2-3 Business Days
Shipping:
Calculated at checkout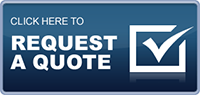 X
There are several ways that you can request a quotation from us.
1. Call toll-free 888-858-7529 (865-249-7646 outside US) Speak directly with a representative, we would rather speak to you anyway!
2. Click Here to view and print out our quote form. You can then fax the quote request to our toll-free fax: 866-792-9512
(865-249-7651 outside US).
3. Fill out the form below and submit it. We've even filled in some of the info for you!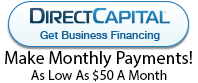 ---