Add up to 4 items to compare
Compare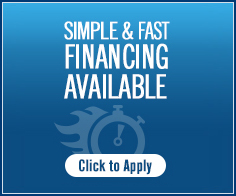 Like everything, your chairs and tables eventually wear down. We provide replacement folding chair foot caps and folding table foot caps, as well as stability plugs that fit inside the frames of your chairs. If you need your chairs to line up in rows without moving, then look through our metal and plastic ganging clips.
What makes our chair and table parts stand out?
Non-marring for floor protection.
Thicker plastic than standard chair foot caps.
Slightly maliable polypropelyne material to prevent cracking.