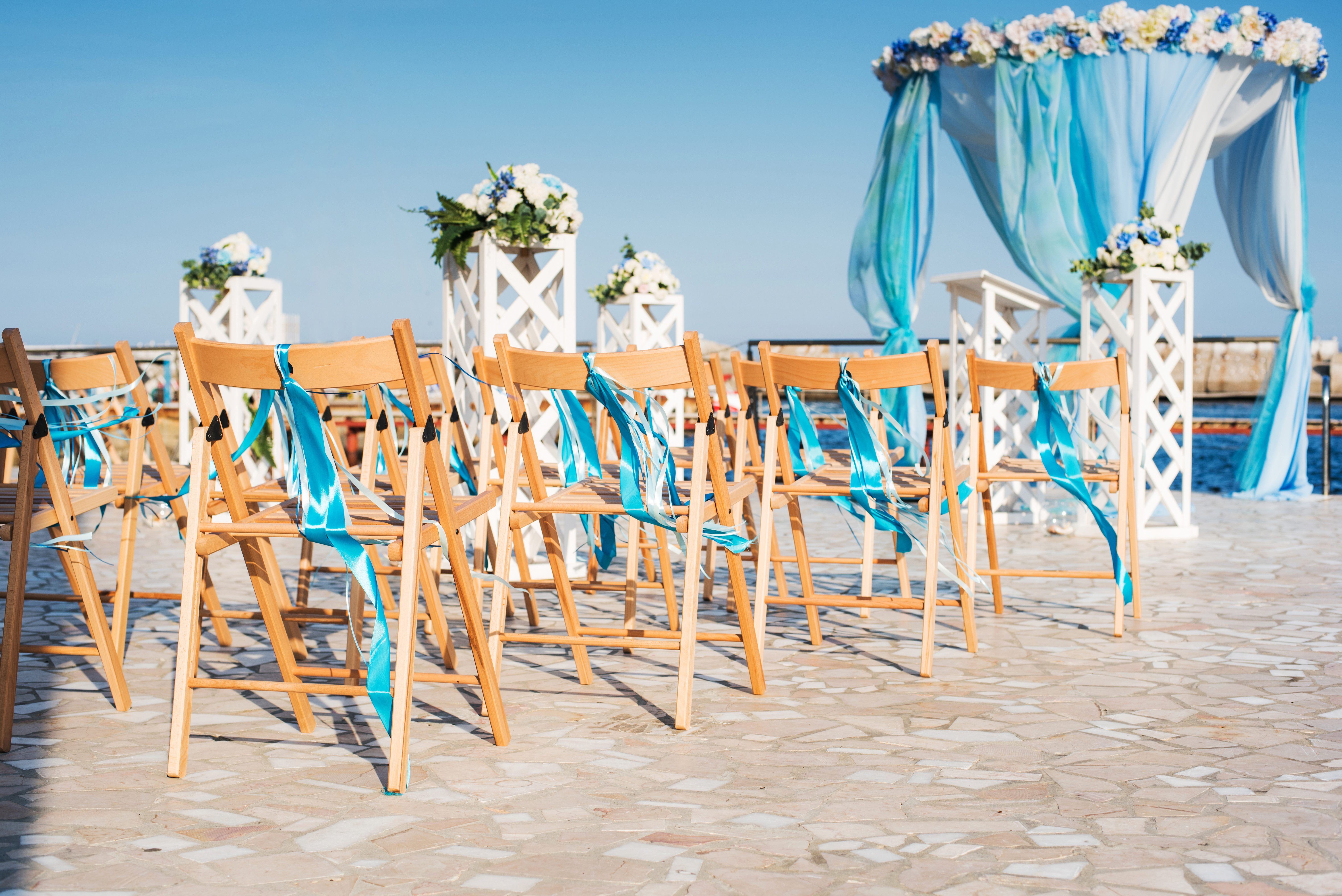 As you grow your wedding venue, it's important to advertise in order to also grow your client base. The following are six proven methods to give your wedding venue exposure:
Ground Networking
For most venues, networking is on the top of the list with regards to developing a steady clientele. Networking will help your business in two ways. If people have met you before together with knowing what services you offer, they can refer business to you. Furthermore, networking with hotels, caterers and so on gives you the opportunity to meet some of the people whose services you'll need as you plan future weddings. A little foot work and networking on the ground can go a long way.
Google Business
Adding your business contact information (business hours, phone number, address) to Google will show people you're open for business. Locals can do searches and possibly view your business information with directions to your place via Google Maps. Google also gives you the option to add pictures, respond to reviews, and share what's best about your business.
Tip: It's recommended as a best practice to use a local phone number and area code as opposed to a toll free number.
Business Cards
Don't underestimate the power in this small but mighty advertising tool. Even from the computer age, a succinct, professionally printed business card is critical. Consider it a small brochure, especially if you select a tri-fold business card. Many planners opt just for this business-card format because more information could be included compared to a traditional business card.
Add the name of your small business, contact details (e-mail, phone, and website address, as an example), your business, specialization, your logo, and a few testimonials from top customers.
Tip: Always carry business cards. You never know when you'll meet a client.
Informative Brochures
Similar to your business card, a well-designed, professional brochure will help cement your image as a professional planner. Prospective clients could make judgments about your venue based on your brochure, so ensure its designed at the highest level possible. Show images of your venue including close ups of your weddings chairs or the increasingly popular chiavari chair.
Maximize your odds of success by looking into making sure your small business brochure matches your business if you have specific colors. All materials could be considered as looking professional, but if you happen to be marketing to a budget conscious client, a too-glamorous brochure can send an incorrect message and send potential budget-conscious clients running in the opposite direction.
Tip: Ask to leave your brochure with caterers, florists, photographers, as well as other vendors which you've worked with.
Direct Mailing Lists
You may decide to distribute your brochure via direct mail. If you do, be sure your subscriber's address information is accurate. Several organizations such as the American Rental Association and International Caterer's Association allow members to purchase mailing lists of clients looking to get married. You can reach hundreds if not thousands of new clients for less than $.25 each.
Social Media
Facebook is geared toward communicating with your network of colleagues and friends. However, friends "like" social sites they aspire to support or love. So build a Facebook page for your event planning business, but make use of it sparingly for promoting your wedding events. Postings for your Facebook wall might include a new wedding venue from the region or some behind-the-scenes pictures from that Rolling Stones performance you're organizing. Check out the Facebook pages of other wedding venues and planners to discover how they're using Facebook to their advantage. With Twitter, you may tweet quick messages to your subscribers to remind them about your small business.
Tip: It's good practice to create a month's worth of Facebook posts in advance so you never have to worry about finding something to share.
Recent Posts
Corporate events can range from anything from a simple lecture to a full-blown convention. Each …

Weddings are a time for celebration and the joining of two families. They take time and understa …

Accidents happen. Some can be predicted, but not all can be helped. Liability insurance helps fi …