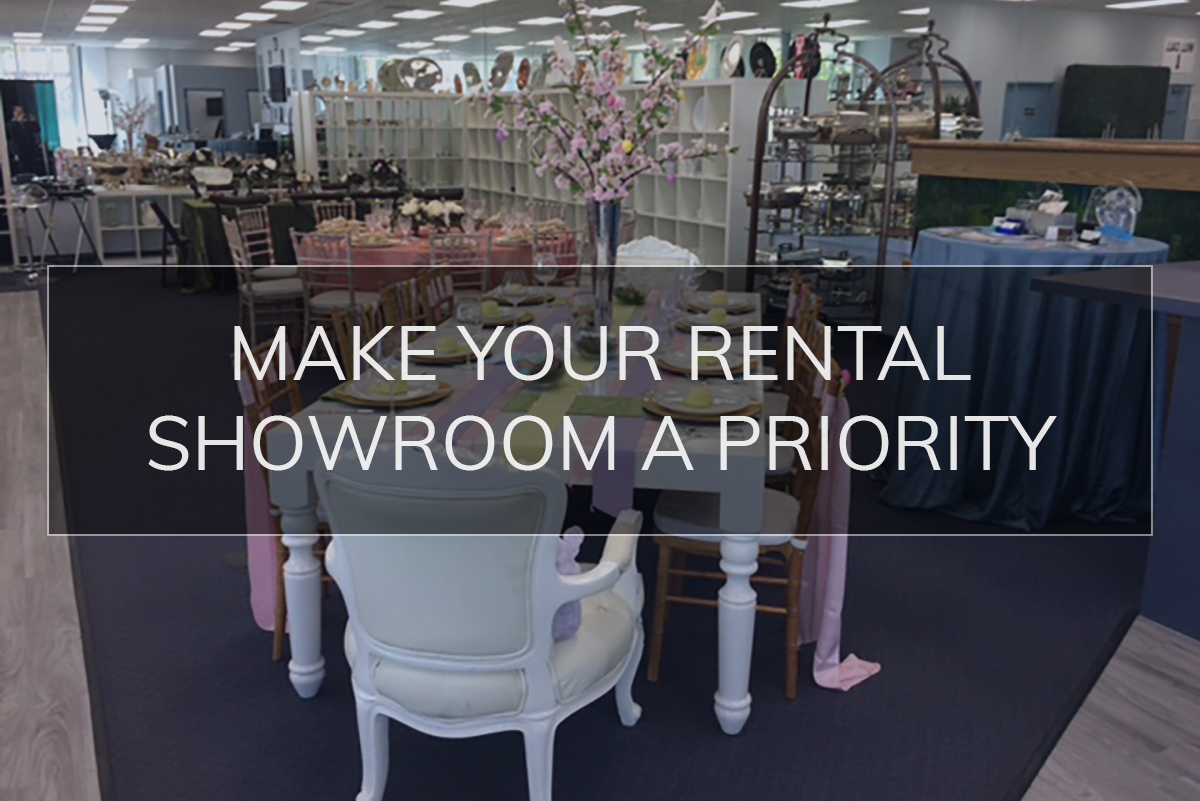 Party rental companies often forget just how important a showroom is. They invest their time and money on their online presence and provide professional quality photographs of their rental equipment. However, nothing can really compete with an actual showroom for clients to see in person. We encourage everyone to consider their showroom layout carefully to offer their customers the option to see what they will be renting.
You cannot provide this service if you don't have adequate space. A good display will convince your customers to rent your products, leading to more rentals. If you have a large showroom, you can create sub-sections with different themes and products to display
Showrooms can be expensive to set up, but they're worth the investment. Here are some of the biggest advantages of these spaces: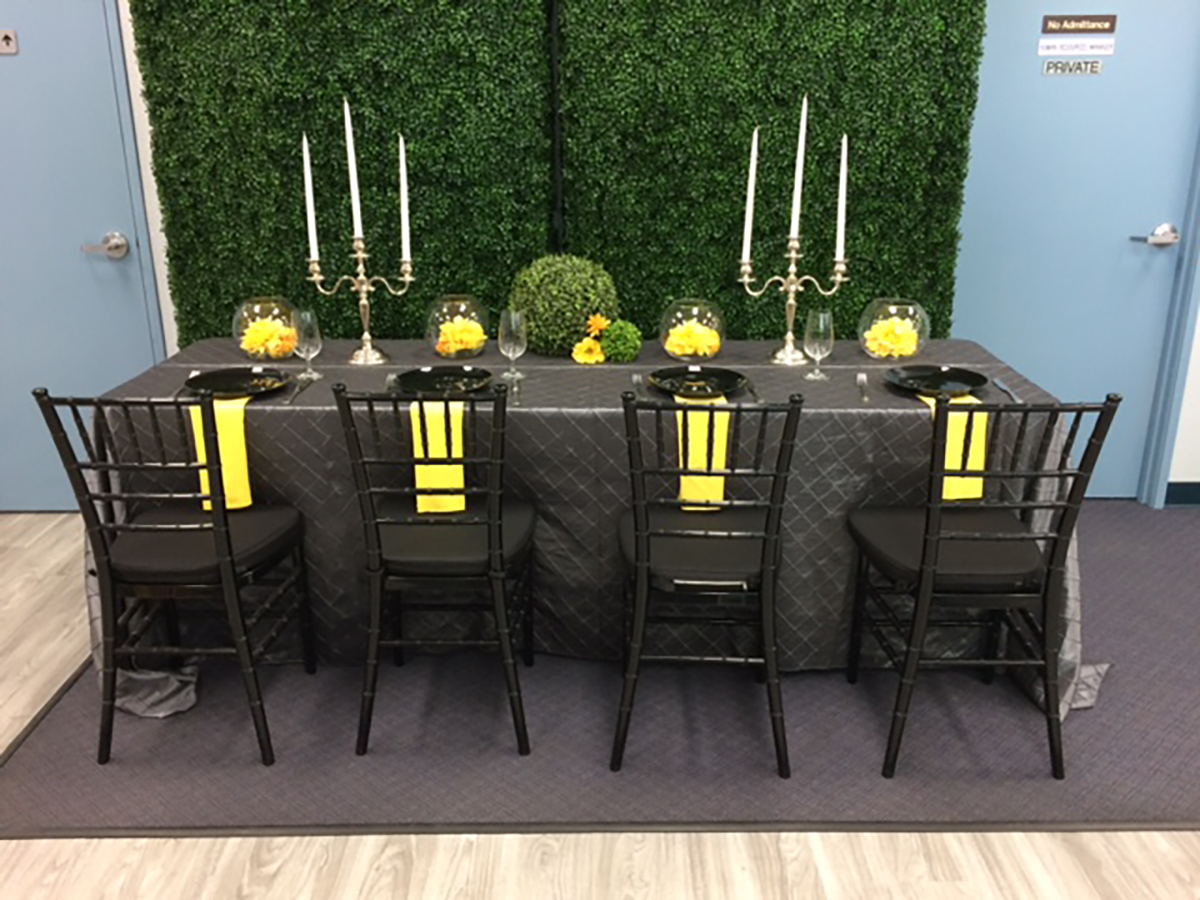 A Nice Arrangement Makes Your Inventory POP – You can arrange the linens, furniture, décor, etc, in a way that really makes your equipment stand out. It can also give your customers inspiration on potential themes for their upcoming event.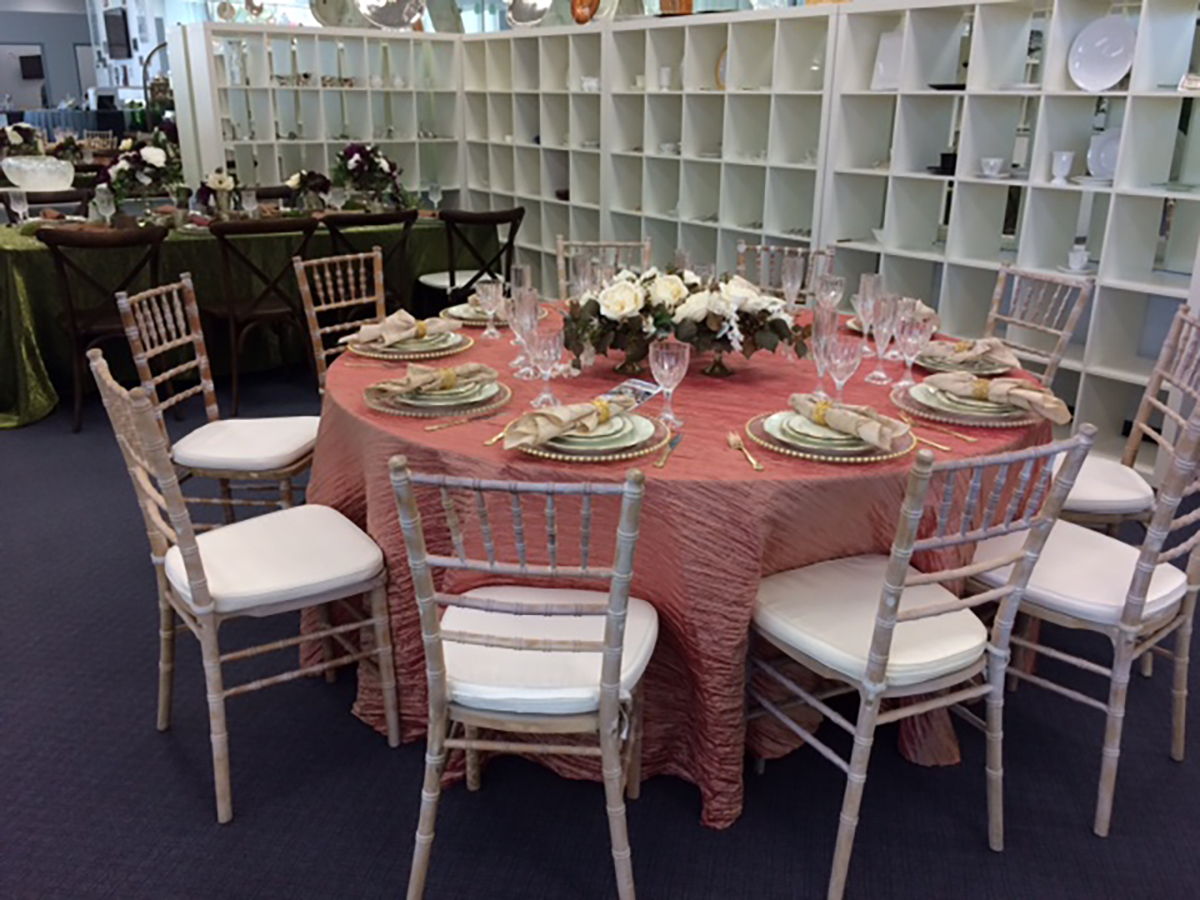 Your Clients Will See How Much Room They Need – Your website may mention the size and dimensions of the products on your website, but without a visual representation, all your clients really see are numbers. With a table set up lined with chairs, your clients can better judge the size of the area each seating arrangement will take up in their venue, as well as how many chairs will comfortably fit around each table.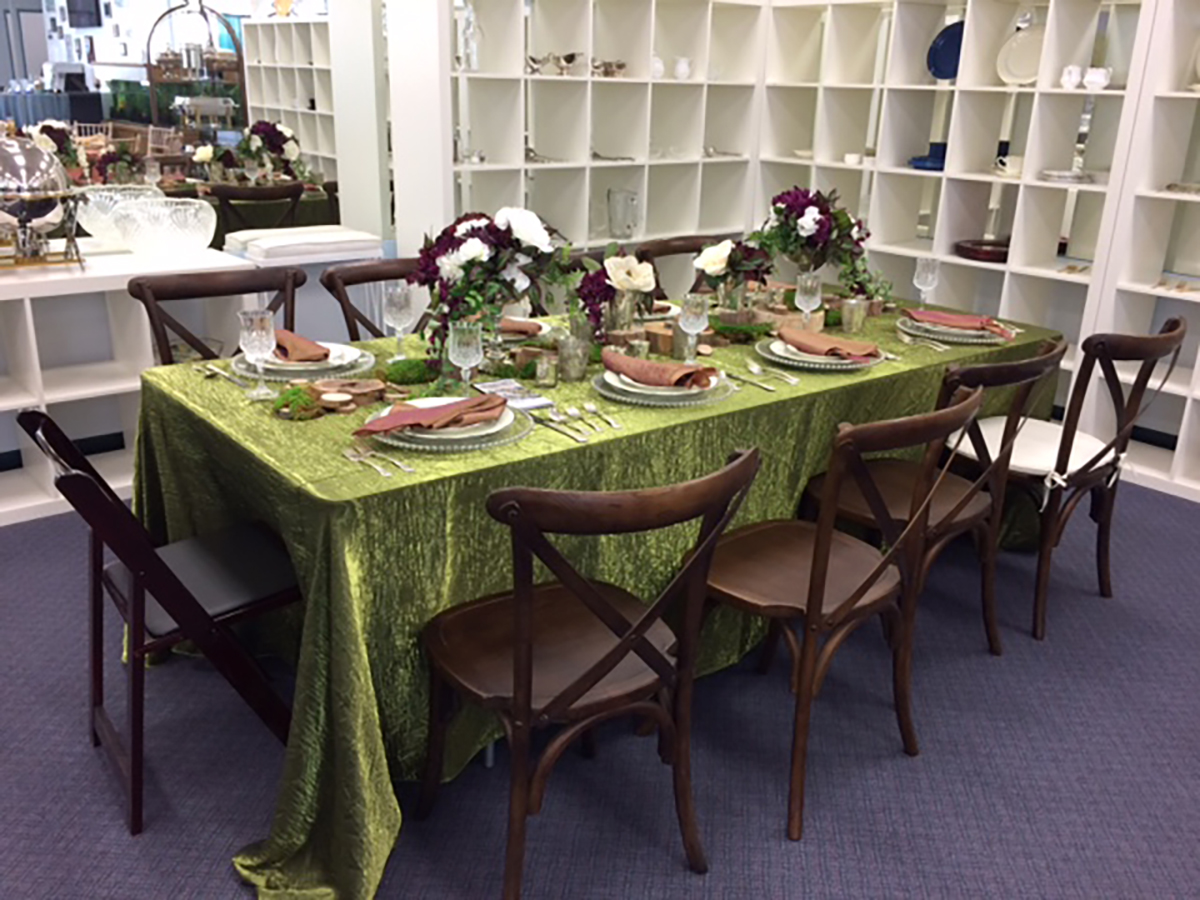 Display the China and Cutlery – You can use the wall space to display your china and cutlery. Pictures don't always do justice. People need to see and touch the plates and dinnerware in person. Such displays will also add to the ambience of your showroom and make it more inviting. It's not a bad idea to install lighting around the cutlery and china to make it shine.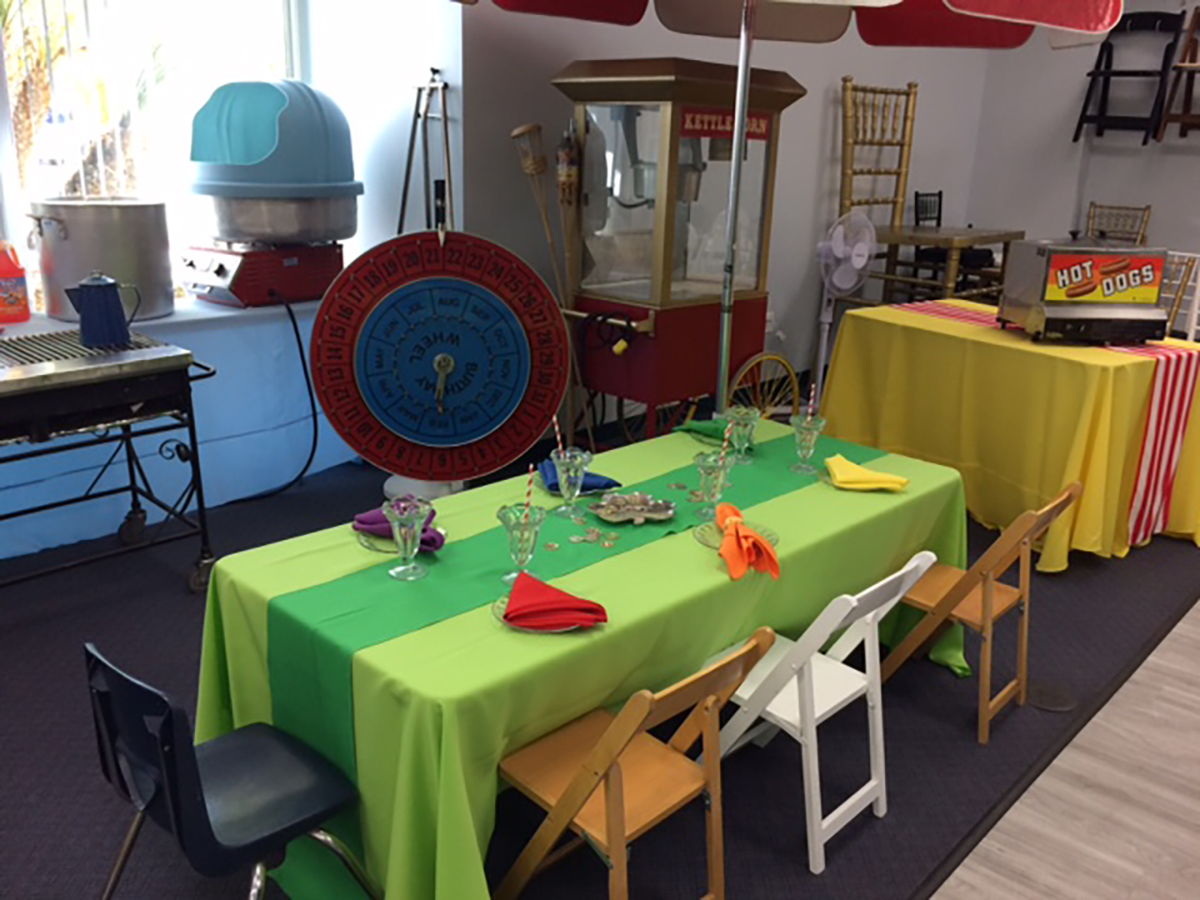 You Stand Out Above the Rest – A showroom leaves your products at the forefront of your customer's mind. This can influence the purchase decision and encourage your customers to rent your products. A showroom can increase sales and make you stand out above the competition.
A showroom is worth the investment and can help boost sales. You should make sure it's well-organized and decorated. The products should be showcased in the best possible light to have an impact on the customer. Well-designed showrooms will also help your reputation, make you look more professional, and leave your customers with a positive impression.
Recent Posts
Corporate events can range from anything from a simple lecture to a full-blown convention. Each …

Weddings are a time for celebration and the joining of two families. They take time and understa …

Accidents happen. Some can be predicted, but not all can be helped. Liability insurance helps fi …